Thassos White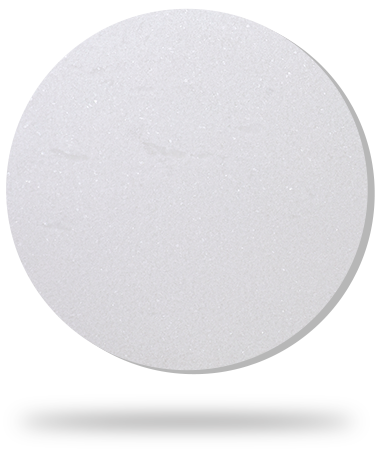 PHYSICAL – MECHANICAL PROPERTIES
APPARENT DENSITY

ABSORPTION




COEFFICIENT

FLEXURAL STRENGHT

ABRASION




RESISTANCE

2840 Kg/m3

0,2 %wt

18,5 MPa

22480 mm3
Location
Marble from our Τhassos White quarry in Saliara, Thassos Island.
Τhassos White Quarry has total area of 37,7 acres.
Its annual production reaches 6,000 m3.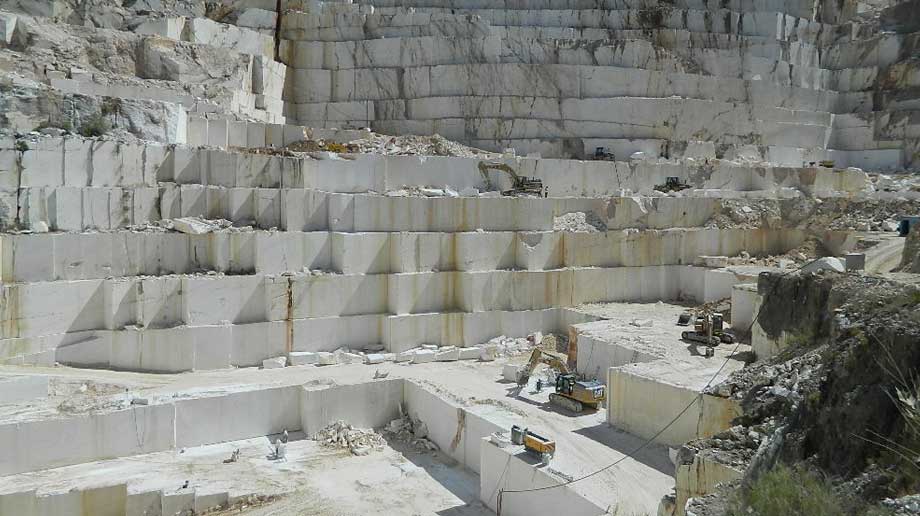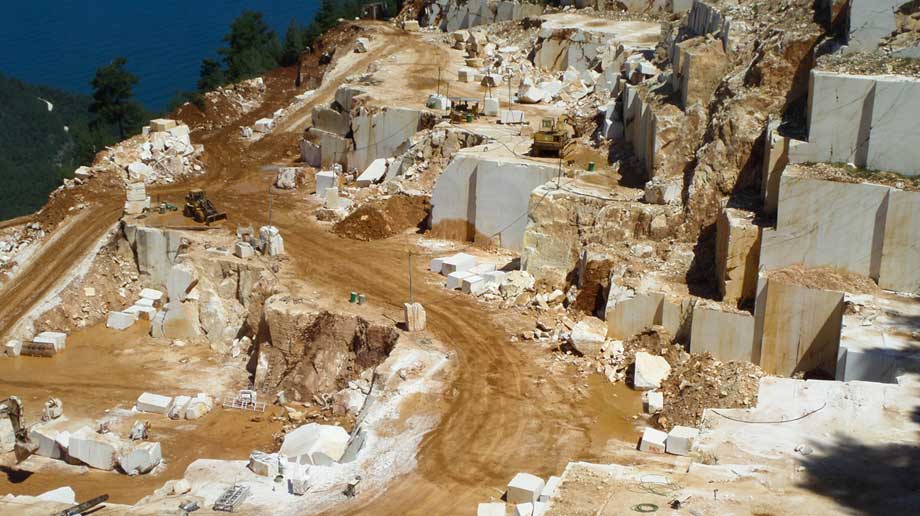 Thassos White Marble
Renowned snow-white dolomite marble, probably the whitest in the world, that has been used in large quantities in Grand Mosques of MEKKA and MEDINA and many other significant projects. Its natural and engineering properties impede heat absorption and keep it at a constant temperature.