Nestos White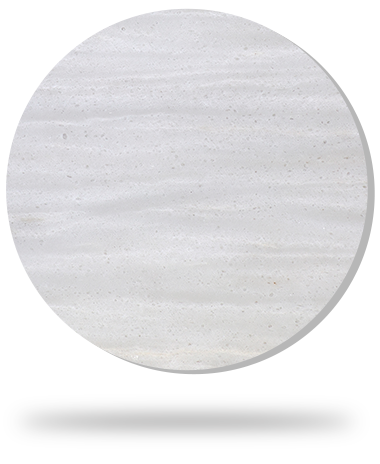 PHYSICAL – MECHANICAL PROPERTIES
APPARENT DENSITY

ABSORPTION




COEFFICIENT

FLEXURAL STRENGHT

ABRASION




RESISTANCE

2700 Kg/m3

0,2 %wt

16,3 MPa

27294 mm3
Location
Marble from our quarry Nestos in Kechrokambos, Kavala.
Nestos Quarry has total area of 195,4 acres.
Its annual production reaches 12.000 m3.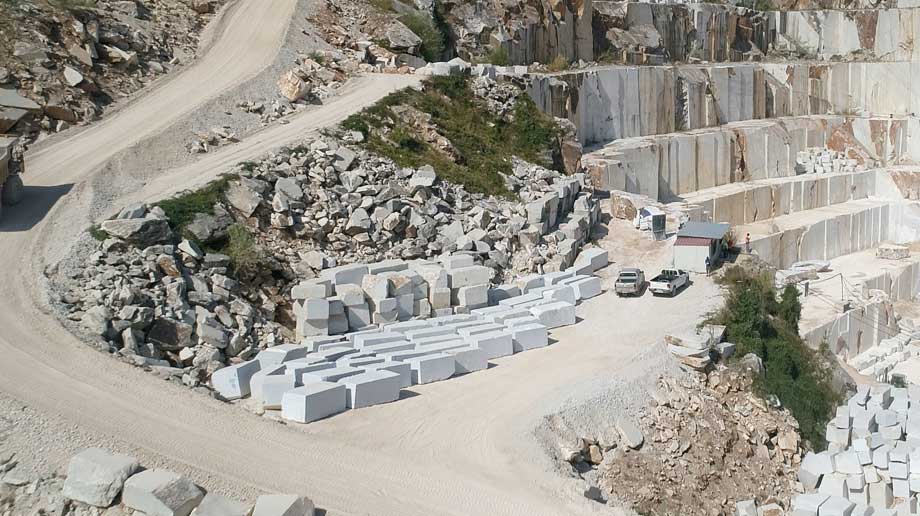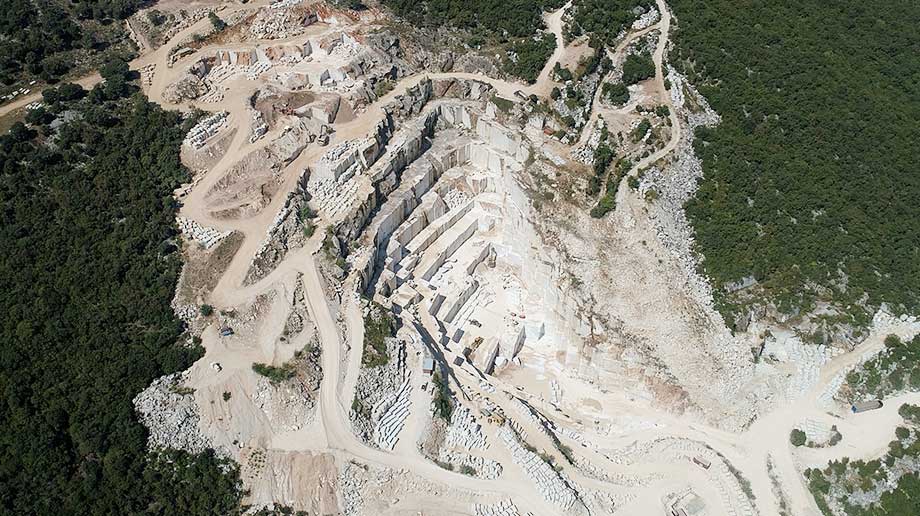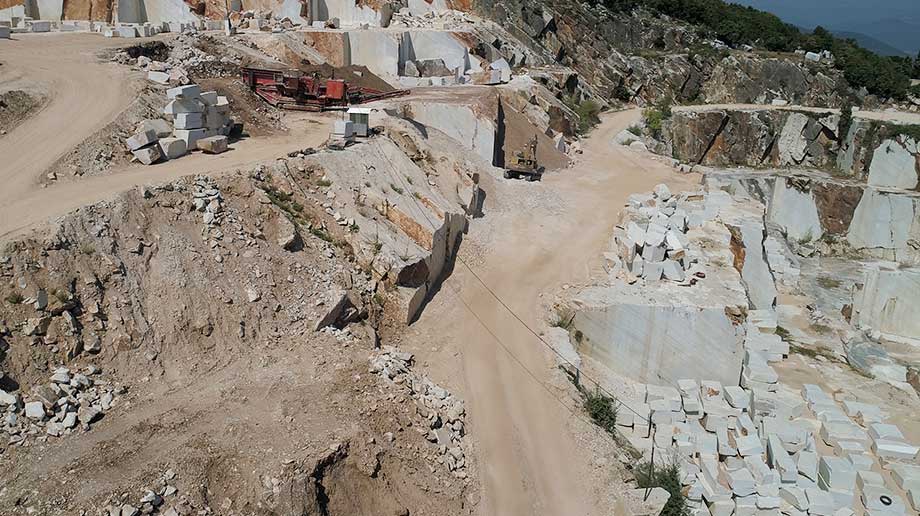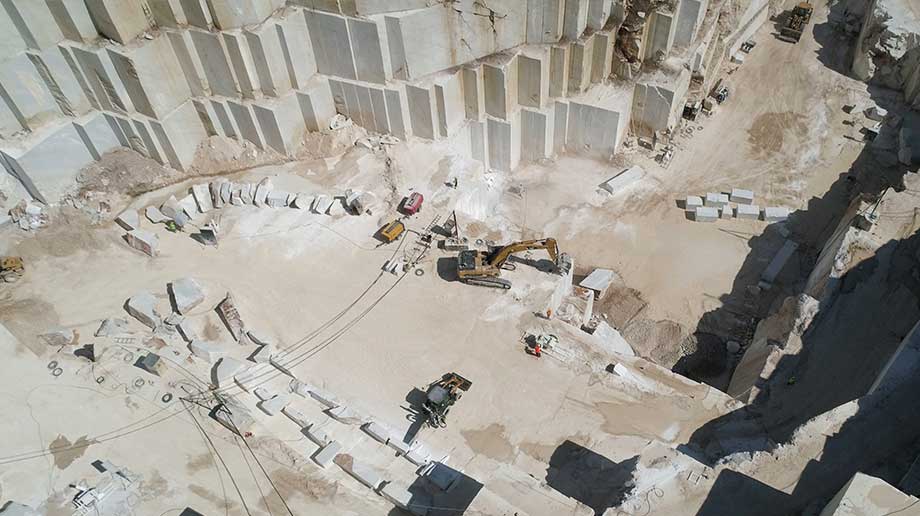 Nestos White Marble
Impressive striped marble, unique in its kind in
shades of white. With particular appeal to architects and consultants due to its color and characteristic veins.