Golden Spider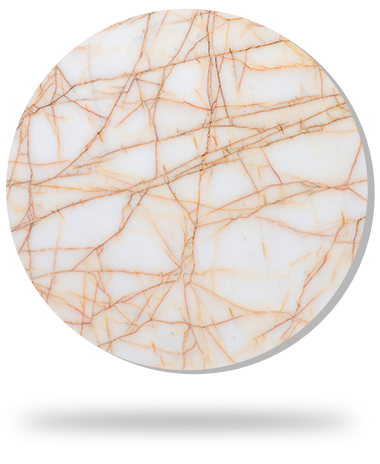 PHYSICAL – MECHANICAL PROPERTIES
APPARENT DENSITY

ABSORPTION




COEFFICIENT

FLEXURAL STRENGHT

ABRASION




RESISTANCE

2820 Kg/m3

0,3 %wt

15,1 MPa

13635 mm3
Location
Marble from our quarry Golden Spider in Platanotopos, Kavala.
Golden Spider Quarry has total area of 88,46 acres.
Its annual production reaches 24,000 m3.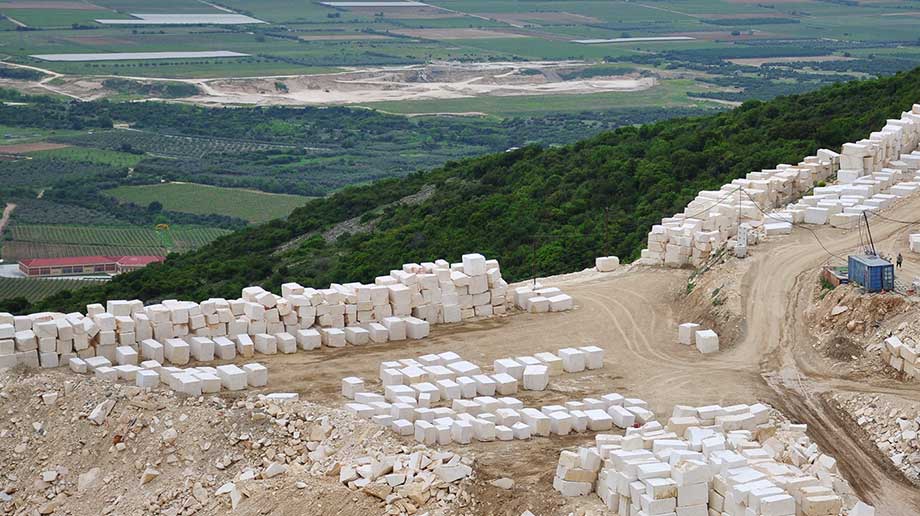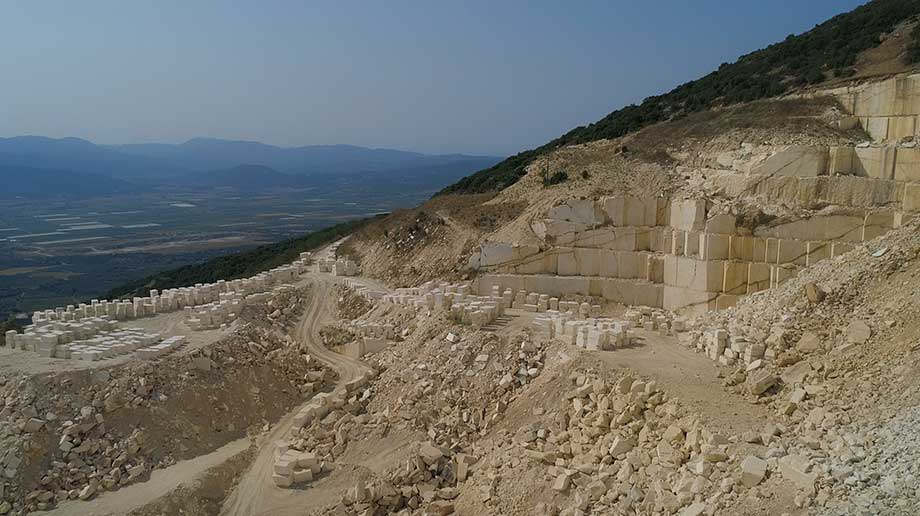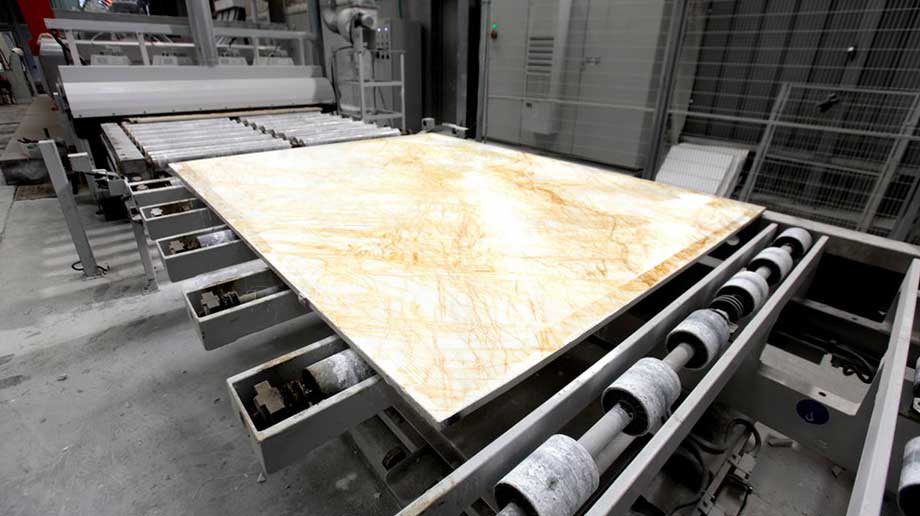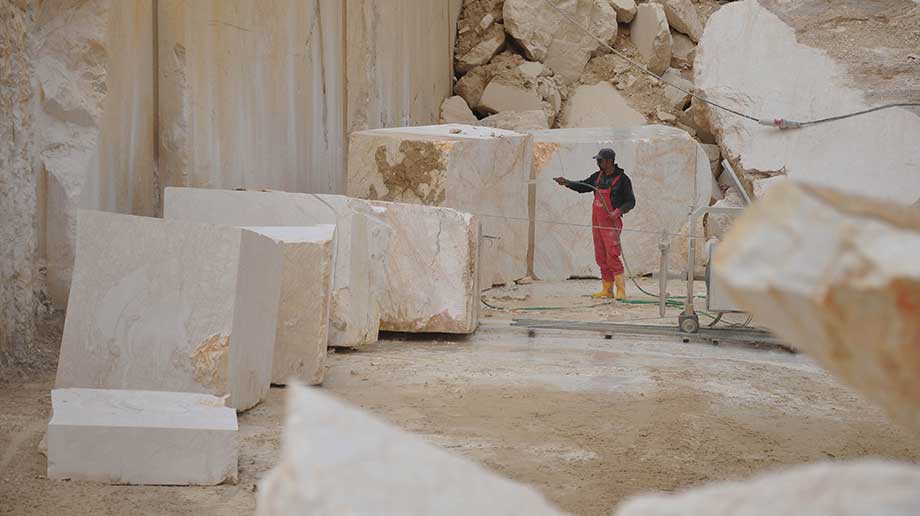 Golden Spider Marble
With a unique combination of white background with golden yellow veins, this marble has been used mostly in hotels – casinos and shopping malls around the world.